Mini Lavender Sachet
Item No:PWC803117
Description: Lavender sachet is perfect for lingerie drawers. desk, purse or auto. Sachet colors ivory, lilac and pink. Colors: Ivory White, Pink, Lilac Purple ....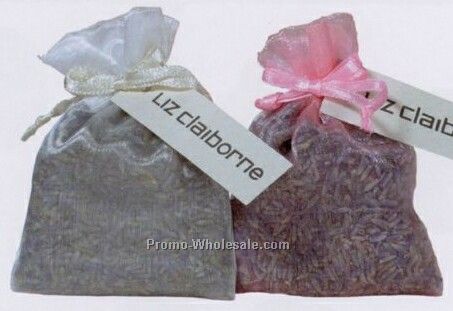 Ocean Waves Relaxation Kit
Item No:PWC737784
Description: Relax alter a long day. 4 pieces: Blue sea scent potpourri. Blue sea scent organza satchel, incense sticks and ceramic incense holder Packaged in an elegant gift box. ....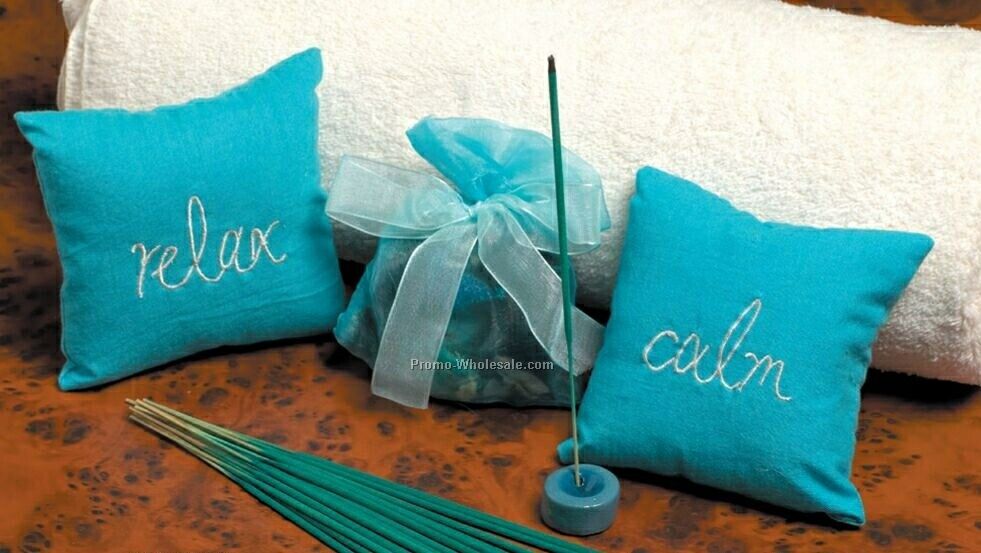 Page 2 of 2 << Previous
1
2
Next>>
Potpourri,china wholesale Potpourri